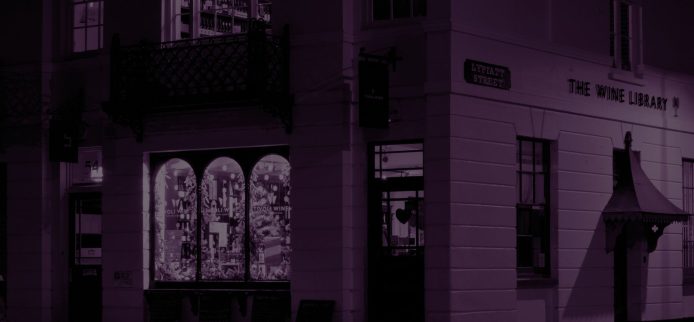 Best Selling Wines of 2021
What you were drinking last year...
As we launch ourselves into a new year, we thought it'd be a nice idea to look back and reflect upon the previous 12 months at Tivoli Wines, more specifically, which wines were most popular with you all.
It'll probably come as no surprise to hear that Vidal Sauvignon Blanc took the top spot with a little over 600 bottle sales. You guys love New Zealand Sauvignon. This was closely followed by Domaine Montrose Rosé – the summer banger that you all kept coming back for - and the easy-drinking, sub £12 Boutinot Côtes du Rhône Villages.
These three are all pretty hard to beat, so we've taken a deeper look at the list and have picked out ten bottles with some of the highest sales. A Tivoli Wines Greatest Hits 2021, if you will, and some are quite unexpected!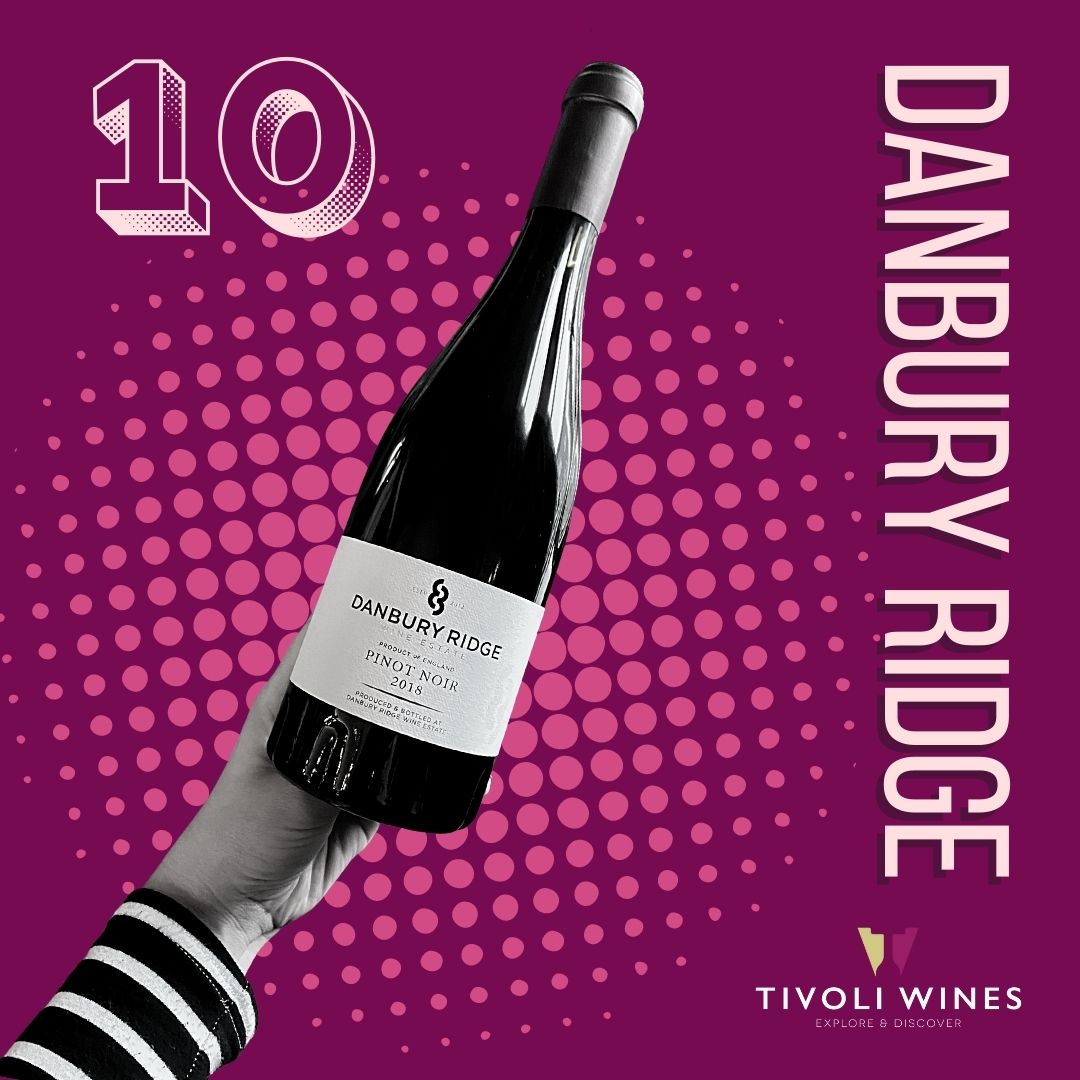 Hurrah! English! One of our highest selling English still wines, and a bloody great one at that. This inaugural release from Danbury Ridge received a lot of hype last year, getting nothing but high praise, and it really does deserve it. Considering its ambitious price point, over £30 for the 'entry level' (Octagon Block is just shy of £55), we're quite surprised we sold so much! We had moved on to the 2019 vintage but have managed to keep hold of a few 2018. There's three currently on the shelf, so you'd best get in quick!
If you're a fan, come along to our Essex wine tasting on Wednesday 9th March.
A taste of the Mediterranean in South Australia, this new-wave Aussie red always goes down well. I'll hazard a guess that the bright pink label has probably helped with this too.
Australia has previously earned itself a reputation for producing crowd-pleasing, 'sunshine in a bottle' kind of wines, which have often been criticised for their lack of elegance and subtlety. The "Bullets Before Cannonballs" concept is something that winemaker Ashley Ratcliff has used extensively during his time in the Riverland. The idea being, you shoot loads of 'bullets' - small trials of new varieties - and when you see one excelling you light the fuse on a cannonball and go deep on that variety.
It's a method that's proving great for Ricca Terra, this blend of Negroamaro, Nero d'Avola and Tempranillo is excellent.
Charles Heidsieck has been our house Champagne for years, and Taittinger was the big name in-store for us this Christmas. However, sales of lesser-known Deutz managed to keep up with them both!
Brut Classic represents Deutz's style of elegance and finesse. 80% of the fruit comes from premier or grand cru vineyards from across the Champagne region, paying their pickers by the hour, not kilo, to ensure only top-quality fruit makes it into the final wine. It's fresh with great intensity and depth, and brilliant value being under £40.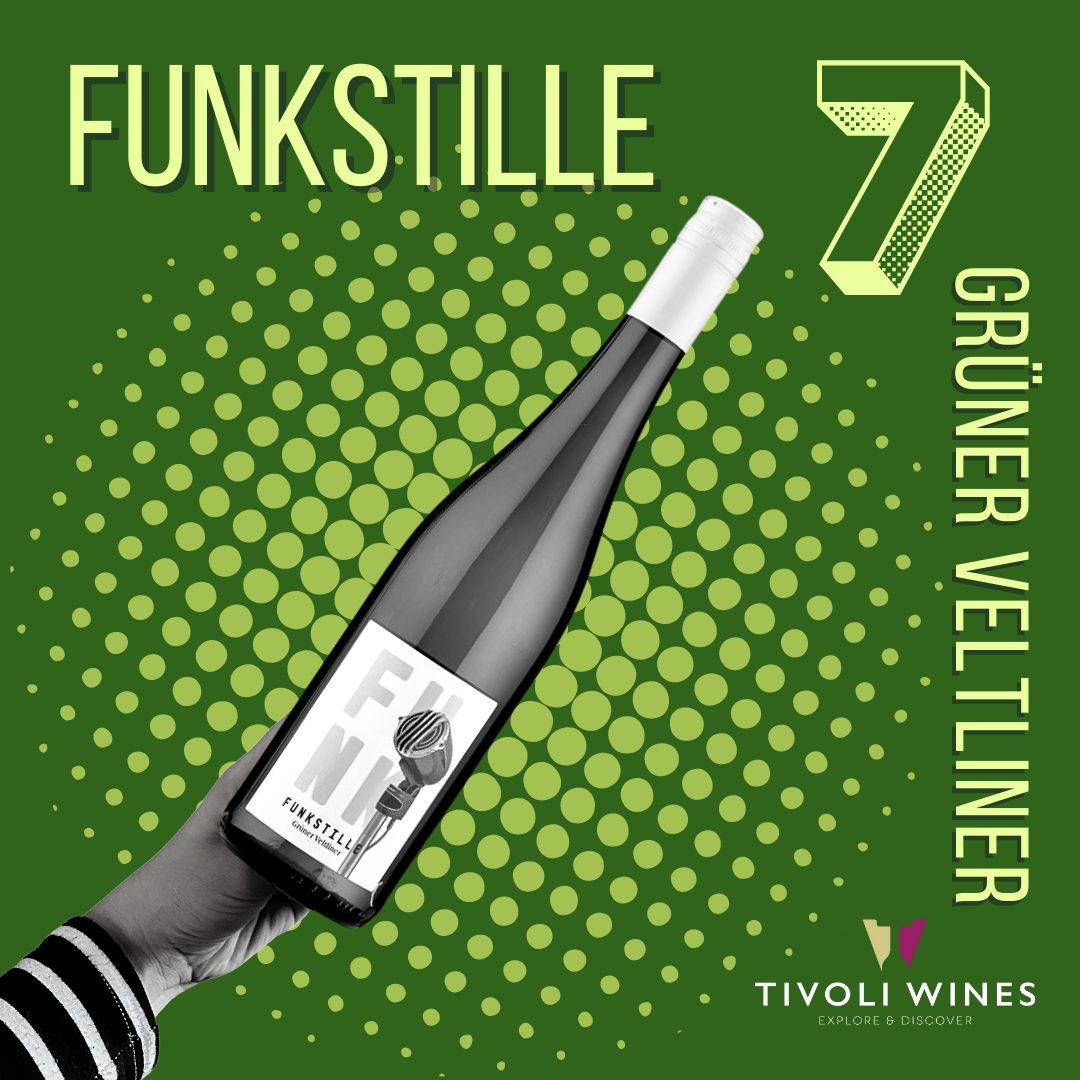 We all need a little 'Funkstille' (radio silence) in our life now and again, and it seems that you've been enjoying the silence with lots of this Grüner Veltliner. It's cracking at £10.99, so it's easy to see why this Austrian white has been flying out the shop.
Zingy, somehow spritzy without having any actual fizziness, with a lovely balance of ripe, slightly exotic fruit and spicy, herbal notes.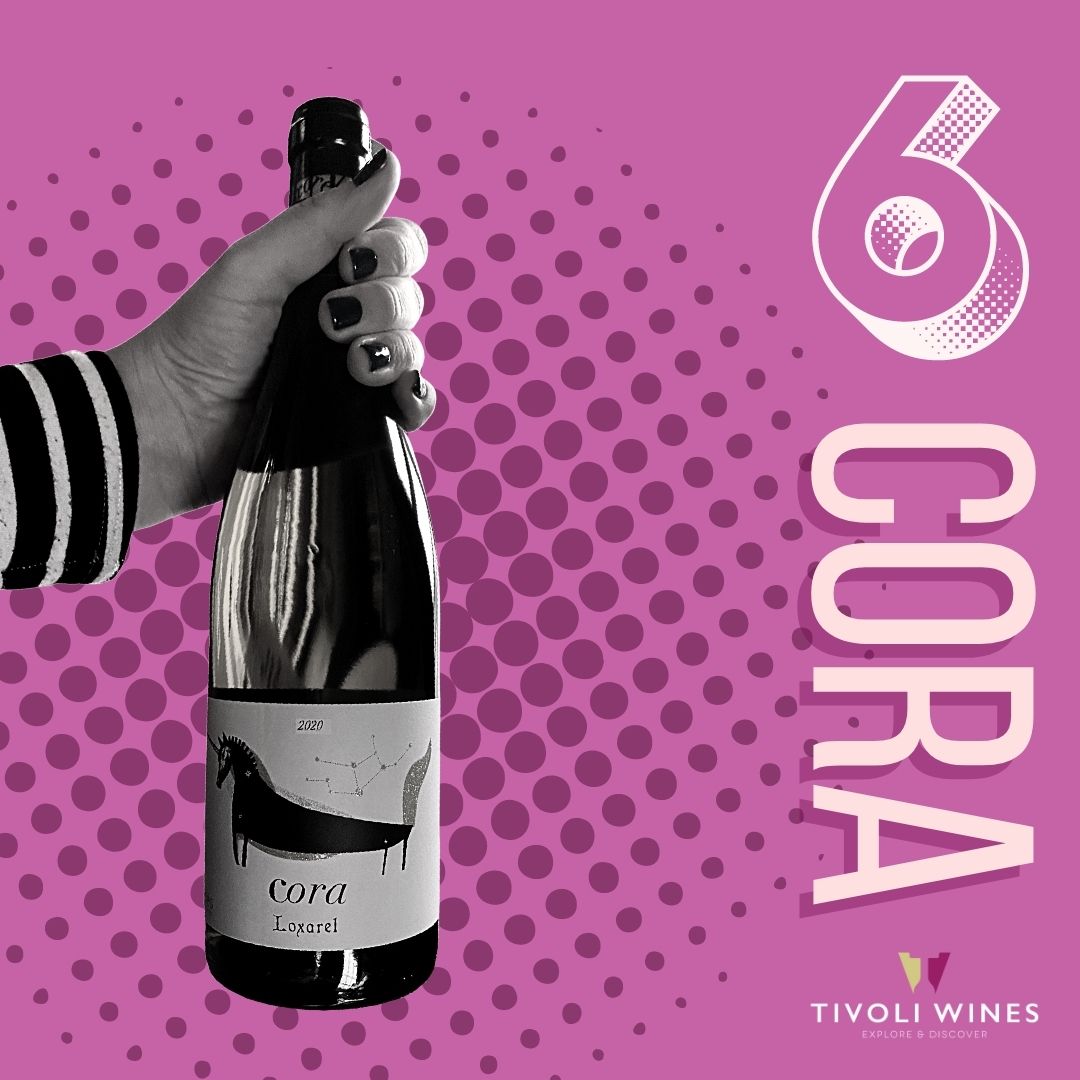 The wine with the unicorn on. We love it, and clearly you love it too.
The meaning of "Cora" is a young and virgin maiden, as found in Greek mythology. A perfect name for this minimal intervention, elegant white from Penedés. A crafty blend of Muscat and Xarel-lo, the former bringing floral perfume, the latter a bright backbone of acidity. It's full of honeysuckle, white flowers, tropical fruit and nectarine, and it pairs beautifully with spicy food. No wonder it does so well with the Thai and Indian food at The Railway, The Swan and The Vine...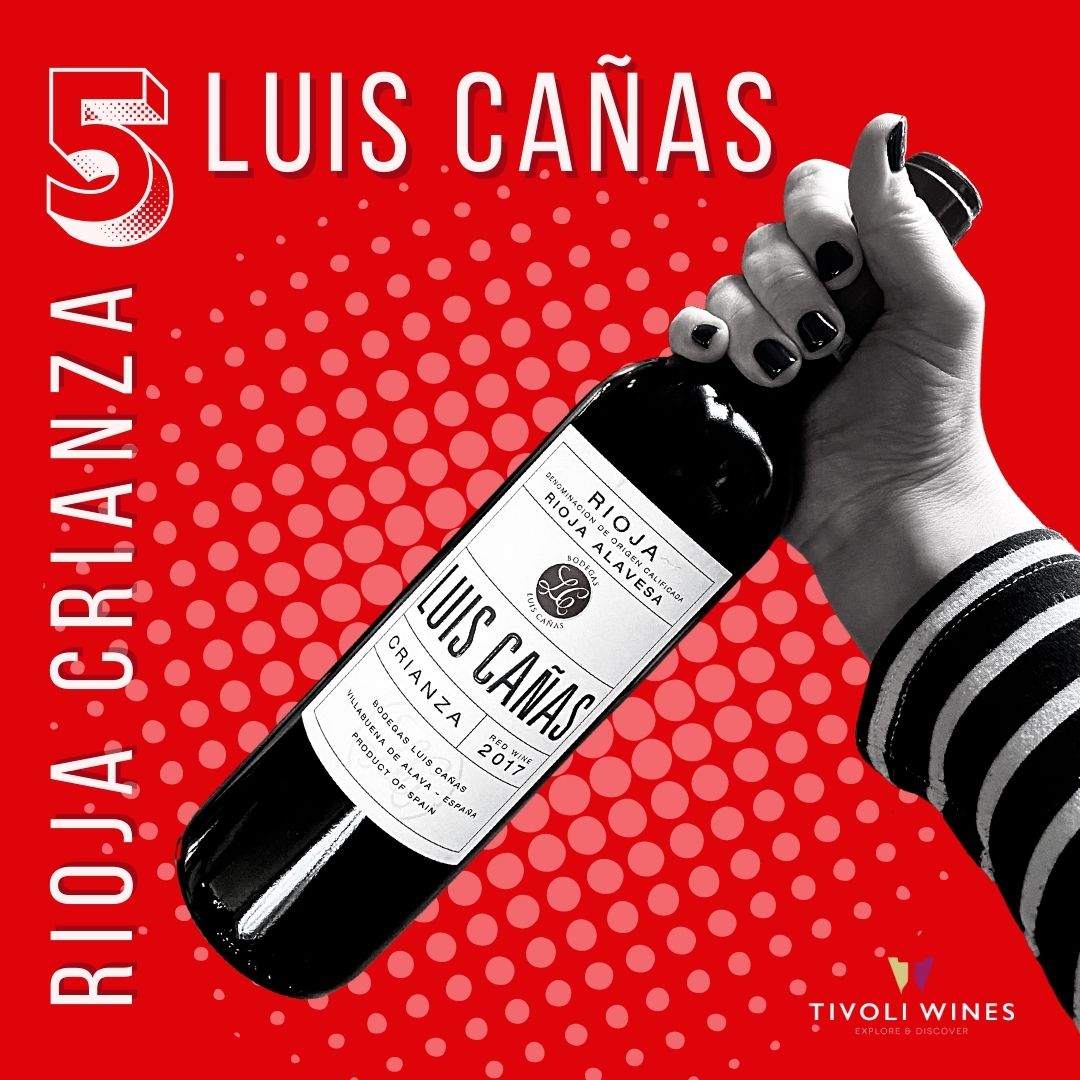 A Rioja was always going to make this list, and we're pleased that it's this ripe and fruity, modern-style Crianza.
In 1970 Luis Cañas changed two hundred years of tradition and became the first winemaker in Rioja Alavesa to bottle his young wine rather than sell it as bulk. This bold move, and his continued pioneering spirit, has cemented the winery's enviable reputation as one of the most progressive in the region. Cheers to that.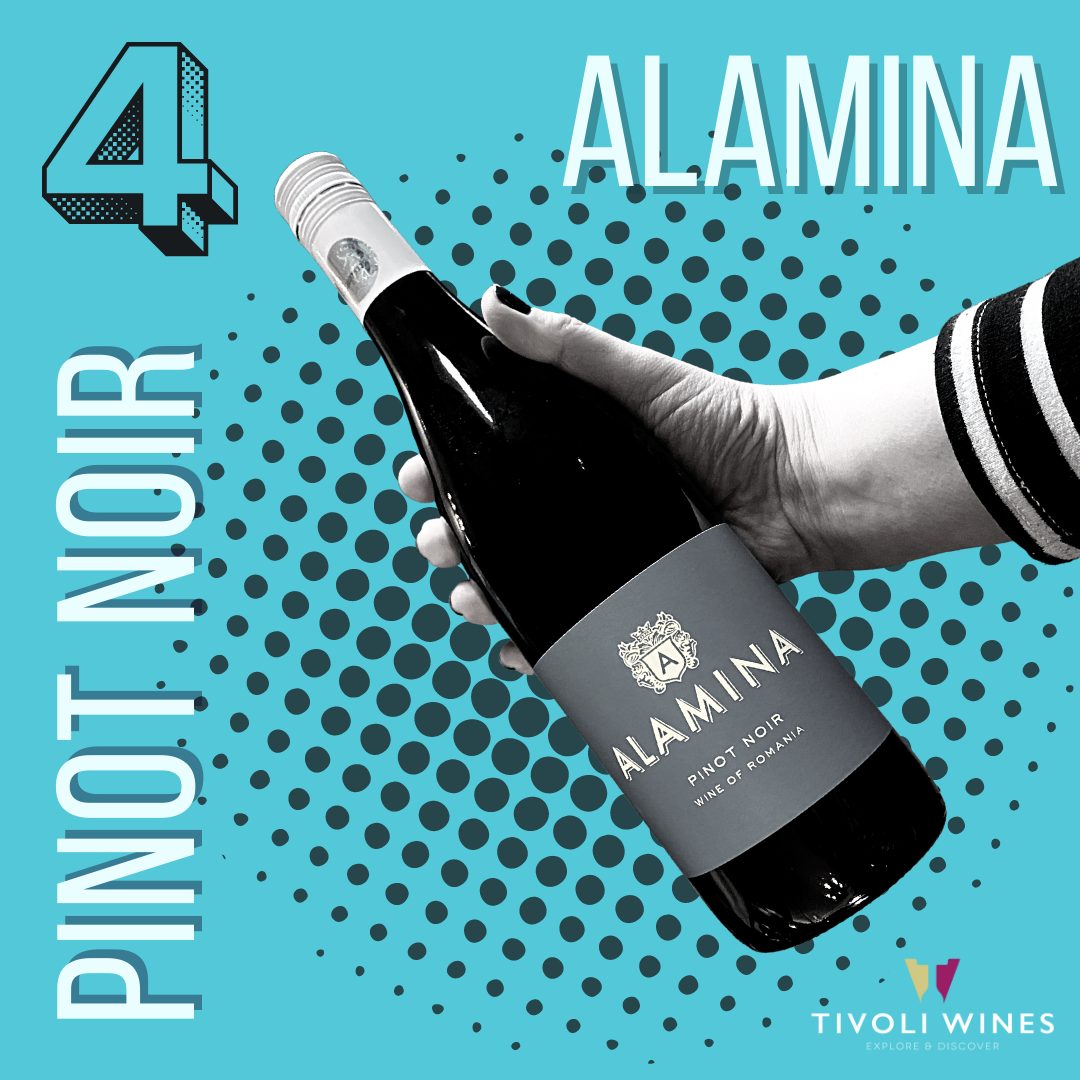 It can be tricky to find a genuinely good Pinot for a tenner, but Alamina is exactly that.
The Cramele Recas Estate, owned by Englishman, Philip Cox and his Romanian wife Elvira, have put in a huge amount of work into transforming their slice of grape growing history into a contemporary winemaking haven. Having replanted 700 hectares of decrepit vineyards and replacing them with immaculately tended sites, the intention is always to showcase the very best of what Romania can offer. The result is something insanely drinkable, with bright red fruit and lovely textured tannins. Bang on.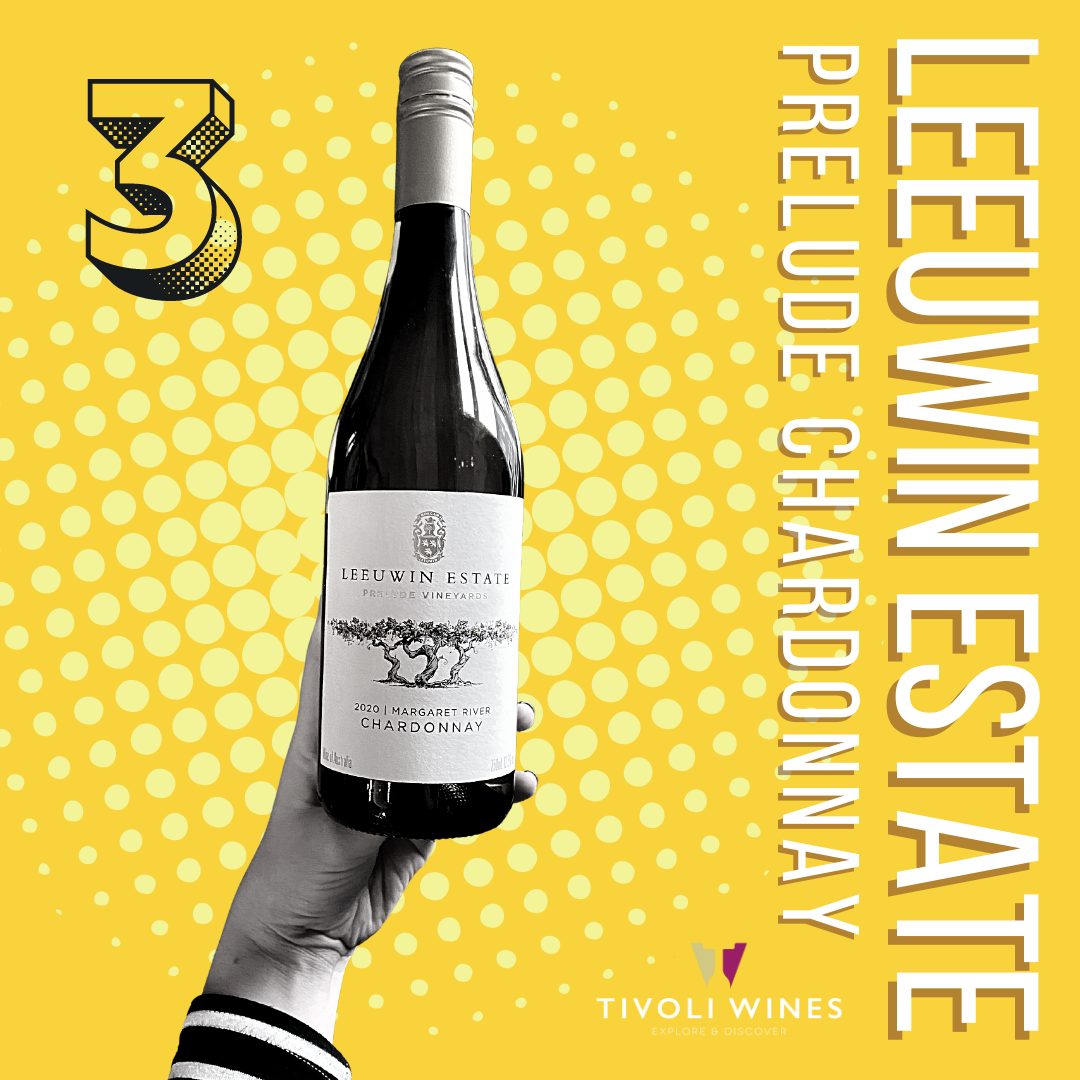 A £30 Chardonnay in the top three? Good work! We've moved onto the '20 vintage now, but our Chard-loving customers bought loads of the 2019.
In 1972, legendary Napa Valley winemaker, Robert Mondavi, identified the future site of the Leeuwin vineyard as being ideal for the production of premium wine. He provided early mentorship to Denis and Tricia Horgan in the transformation of their cattle farm into Leeuwin Estate. Enjoying its first commercial vintage in 1979, Leeuwin was thrust into the international spotlight when Decanter Magazine gave its highest recommendation to the 1981 'Art Series' Chardonnay.
Prelude is their best value wine, which has an elegant, intense fruit character that reflects the cooler climate of Western Australia's Margaret River region, balanced by some toasty, creamy oak.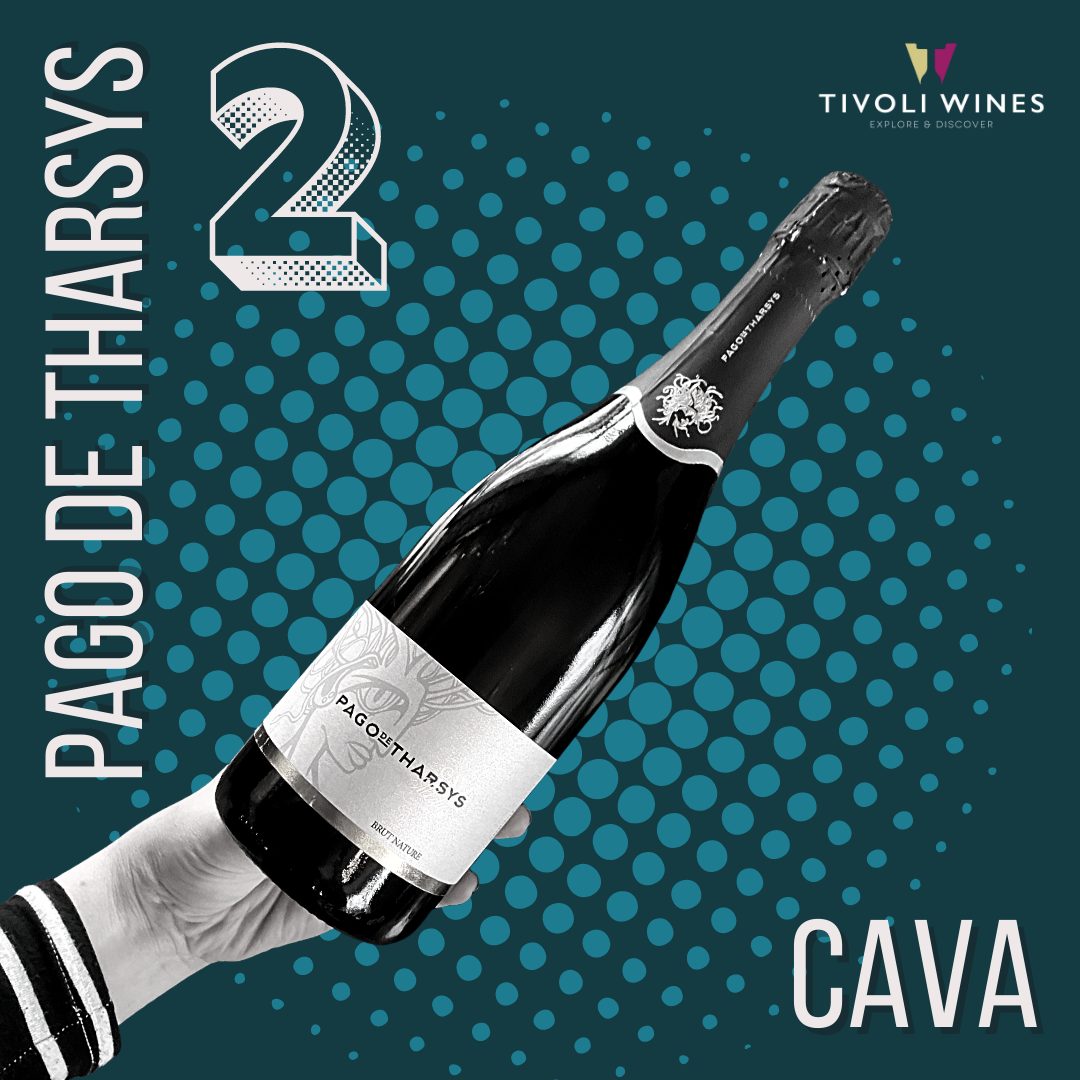 The sparkling with the most sales - just shy of 400 - goes to Cava; the perfect party starter.
This particular Spanish fizz is a blend of Macabeo (75%) and Parralleda (25%) from Valencia. Super fresh with fine bubbles, clean floral notes and grassy aromas. The apricot, apple and citrus flavours have kept you coming back for more.
If you're one of the Cava crew, make sure you're free on Wednesday 16th February and come along to our Cava or Corpinnat tasting!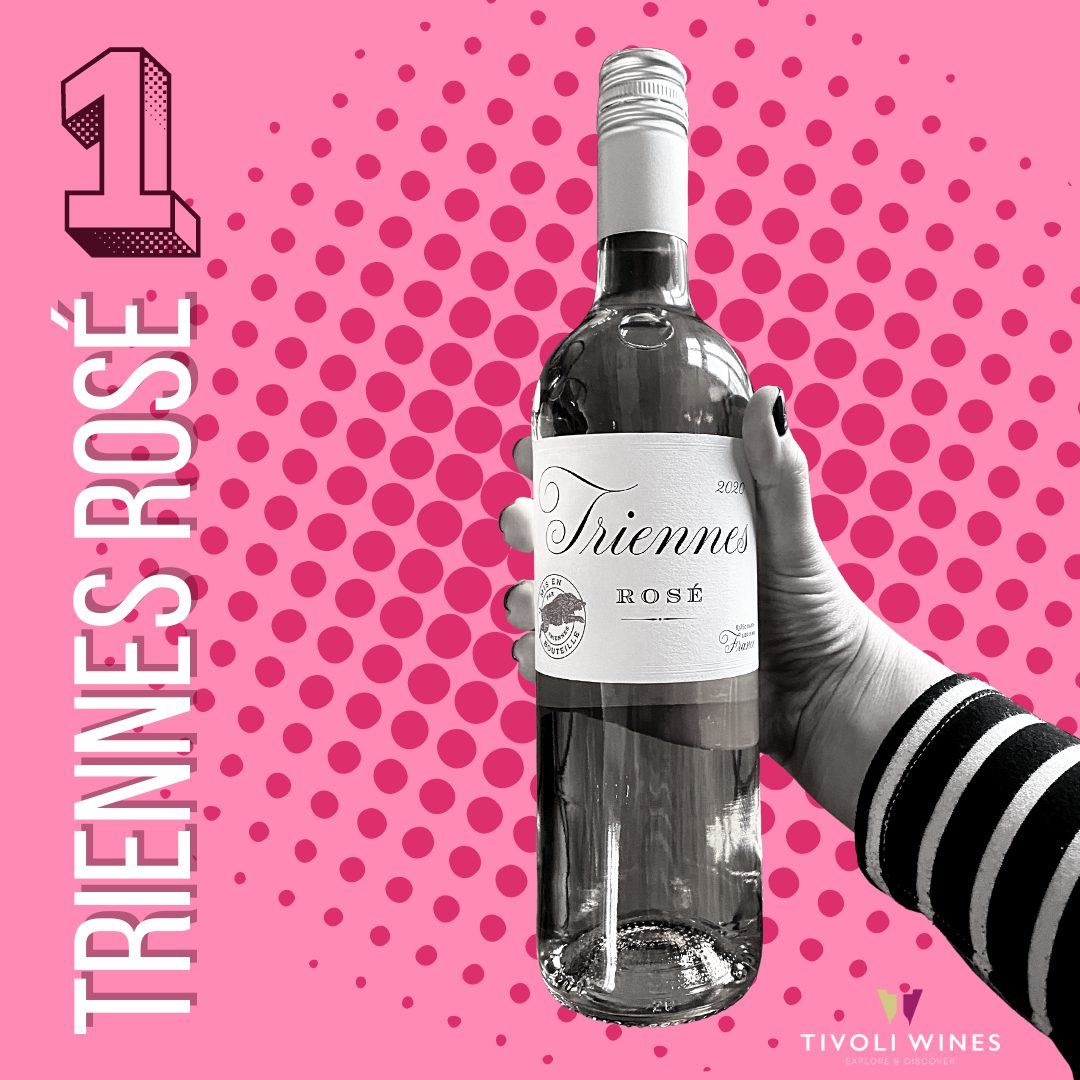 Rosé all day… Move over Whispering Angel, Provence's Triennes is top.
Triennes is the partnership of two of the best Burgundy winemakers, Jeremy Seysses (Domaine Dujac) and Aubert de Villaine (Domaine de la Romanée Conti), founded nearly 30 years ago when the two agreed to start a new project in the south. This is rosé expressing terroir, and as Burgundians, Jeremy and Aubert know no other way.
A blend of Cinsault, Grenache, Syrah and Merlot. Vibrant red fruits, limestone-influenced minerality, delicate but juicy depth and a clean finish make this one of our absolute favourites. Having sold 520 bottles of it, you obviously agree.
Thank you to everyone who chose to shop with us in 2021. Here's to another year of drinking exciting wines...