Explore & Discover
Wine Shop & Tasting Room
Tivoli wine's recommendations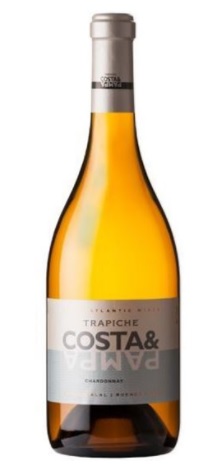 Arndorfer Handcrafted Riesling
2017
A beautifully-crafted natural wine with aromas of citrus zest and ripe stone fruit
From

£15.29
Our recommendations
Customer's recommendations

Ktima Gerovassiliou Estate White
2017
A fantastic blend of native Greek grapes.
From

£15.29
Let your knowledge, taste & love for wine flourish, with us.
At Tivoli wines, you don't just walk away with a bottle of wine. You walk away with an understanding of what went into making that bottle special – from the sun, the soil, the grape, the winery and the people behind it.