Explore & Discover
Wine Shop & Tasting Room
Tivoli wine's recommendations

Our recommendations
Mixed Case of the month
The Ultimate selection for your wine collection...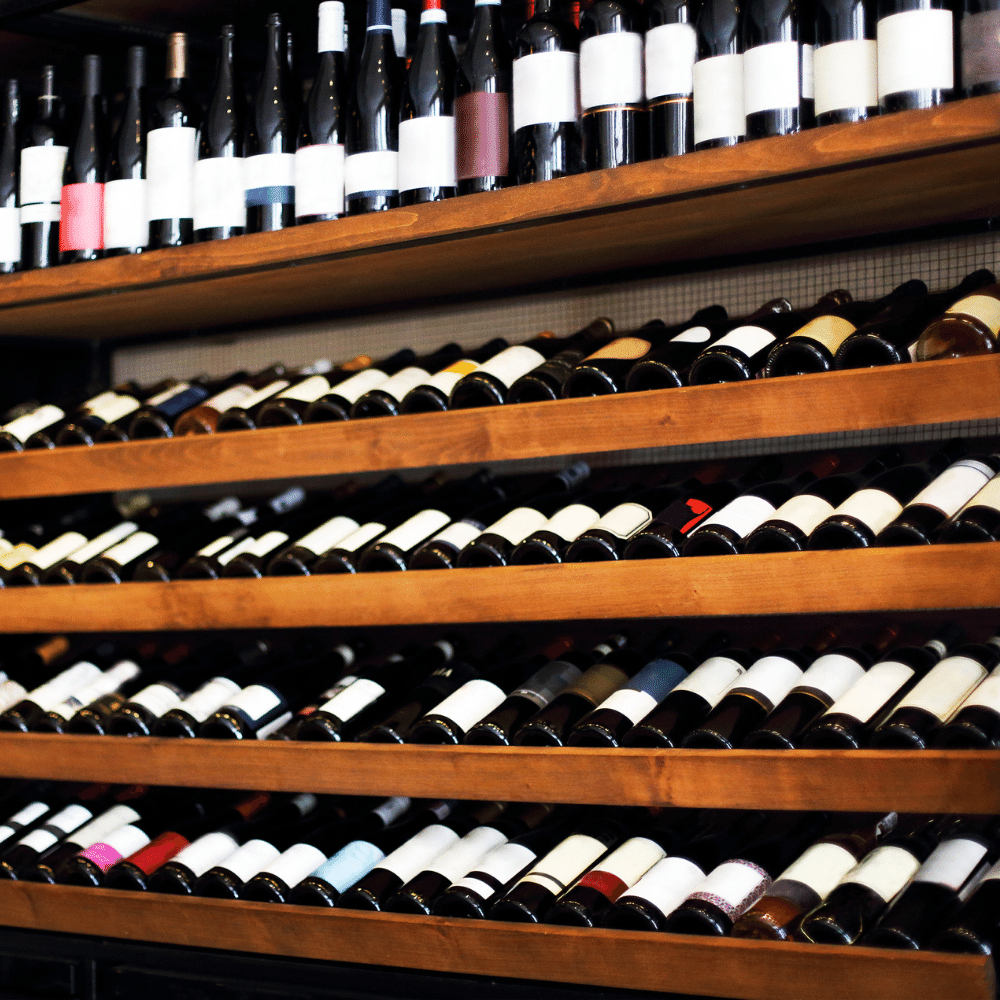 The Ultimate Collection
The ultimate collection for your wine rack.
From £187.00
Next Generation - Young English Winemakers
We're thrilled to have Tommy Grimshaw from Langham, Charlie Brown from Sharpham and Sarah Massey from Lyme Bay joining us for an extra special Meet the Winemaker night. These are a few faces of the next generation of English winemakers. If you love English wine, there'll be plenty of it, and this is an event not to be missed!