Explore & Discover
Wine Shop & Tasting Room
Customer's recommendations
The Ultimate English Case perfect for a staycation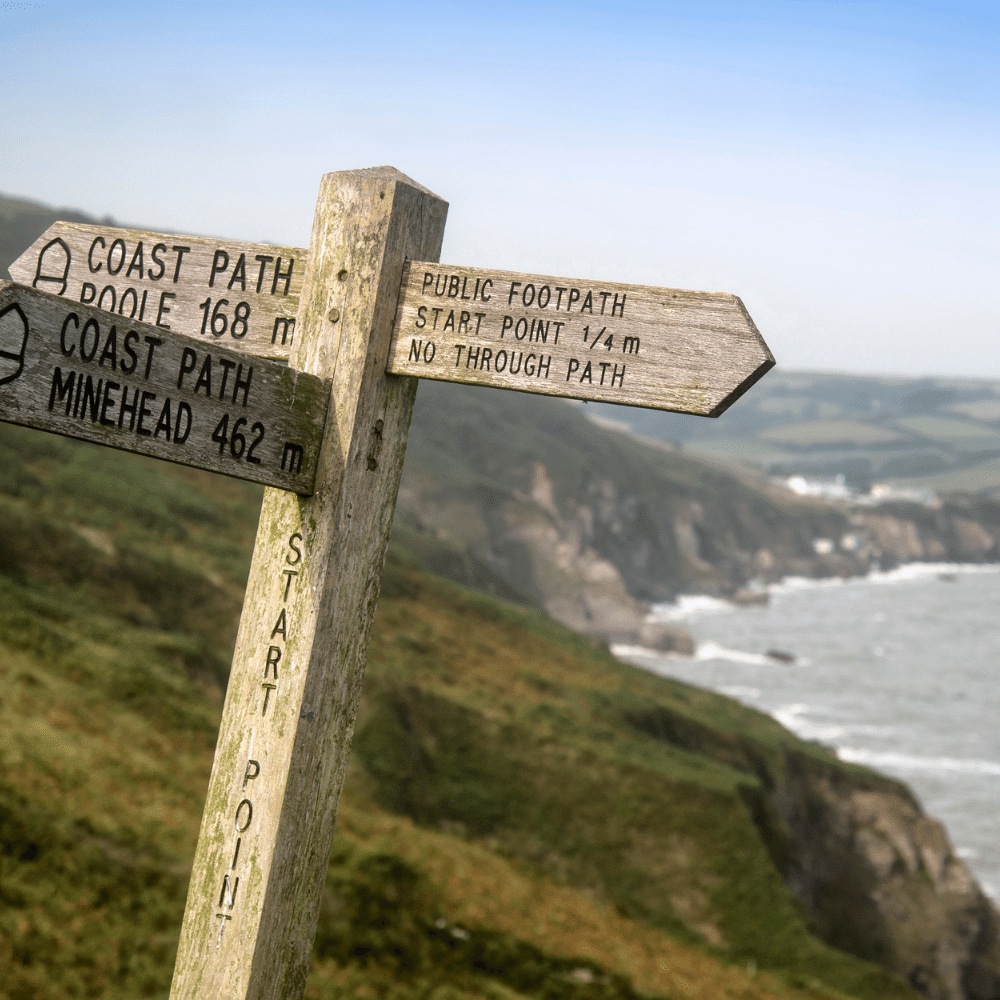 The Ultimate English Collection
A trip around the counties producing England's best wines. 
From £205.00
What's up Languedoc?
The Languedoc's reputation for bulk, value wine is both deserved (it produces more than any other region of France) and, at the same time, a little unfair. It can do so much more, with some of the country's most interesting vineyard areas hiding in plain sight. We'll show everything from coastal whites to higher altitude reds to sweet wines from the roasting-hot Roussillon.