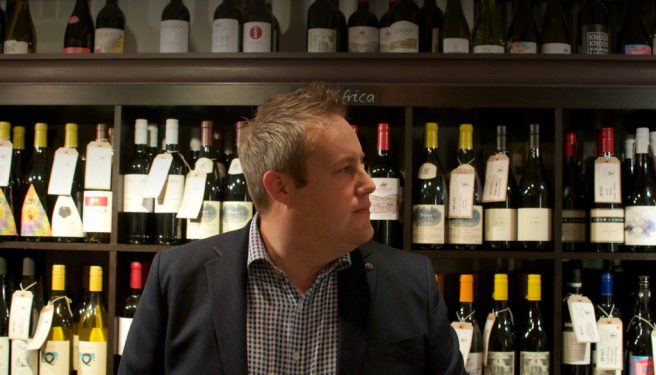 Meet The Wine Buffs - David
Every month, we ask our team to give their wine recommendations. In our first month, we asked them to introduce themselves a bit too. Here's David...
Every month, we ask our team to give their wine recommendations. In our first month, we asked them to introduce themselves a bit too. Here's David, the owner of Tivoli Wines and its buyer for Argentina, Chile, Australia, New Zealand and South Africa.
What's your pick of the month David?
It's the time of year when you dust off the coats from the wardrobe, order the wood for the burner and dig out the slow cooker from the kitchen cupboard. I'm a huge fan of a rich, slow-cooked joint of beef or casserole once the cold snap arrives, which requires something of equal richness with generous fruitiness to stand up to the dish. For this, I would pick our Domaine La Haute Marone Gigondas. It offers a classic but elegant blend of Grenache, Syrah and Mourvedre; raspberry and cherry fruit, with a hint of smoke and cocoa. I know that most readers would not describe an £18.99 wine as 'good-value' but this Gigondas is truly better than some £22 - £25 Chateauneuf-du-Pape's that I've come across so. It's not a week-day wine but it could seriously impress those dinner party guests without breaking past that £20 note.
How did you end up in the wine trade?
I've worked in retail for the past 19 years but hiding away in Head Office's advising on corporate property strategy rather than being on the customer-facing "front-line". Niggling away at the back of my mind was the dream of starting up my own retail business, away from the corporate nonsense which is associated with major retailers, it took us a long time to work out what exactly we wanted to do. I enrolled onto a WSET course a few years ago with the intention of learning a little more about the subject, but ended up taking wine a lot more seriously. I'm now half way through the WSET Diploma having purchased Tivoli Wines. It's been a whirlwind 18 months…….but I wouldn't have it any other way. I have big plans for Tivoli Wines.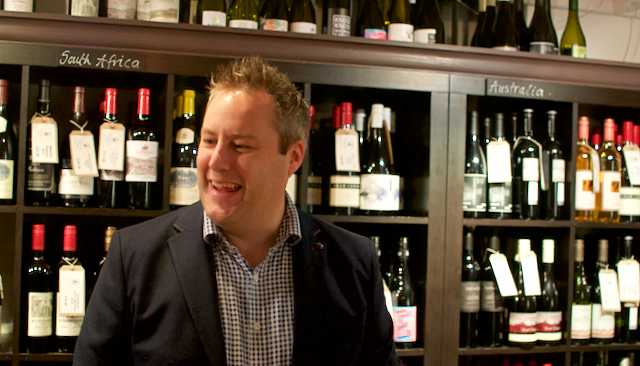 What do you like about the trade, and what do you want to change about it
I can honestly say that I haven't met one miserable person in the trade. It's not the most financially rewarding industry but everyone I meet, from distributors to winemakers, love their job.

The language around wine needs to change. We need to find better ways to describe the character of a wine without using a language which confuses, disengages or enhances the perception of snobbishness. I don't think it helps that just a single organisation has such a strong influence on global wine education. We need more innovation in the wine education sector.
Which wine changed your life?
Yellow Tail Shiraz. It was so bad, I vowed never to buy wine from supermarkets again. I lived in Melbourne for a few years and even the natives won't touch it but somehow it's the bestselling wine in the UK.
Want to find out more about our Wine Buffs? Read about Tina, Mike and Calum here!