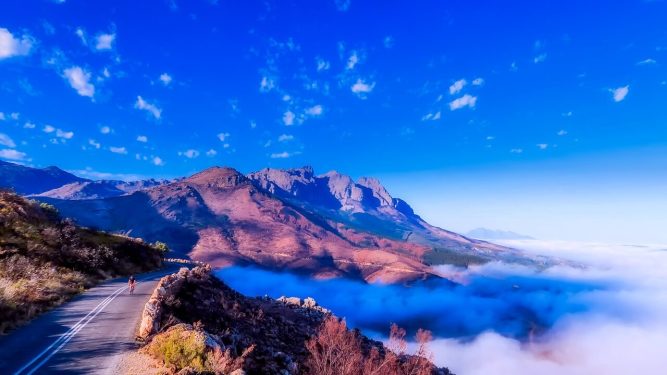 9 Things You Need To Know About South African Wine
Sustainability, outstanding Champagne-style sparkling wines and excellent value for money are only a few benefits of the oldest 'new world' winemaking country.
Each year, South Africa exports on average 450 million litres of wine. There are over 100,000 hectares of land in South Africa dedicated to producing South African wine that make South Africa the world's 9th largest producer of wine.
So, it's fair to say that South African wine is pretty important and it's worth knowing about – that's why we at Tivoli Wines are going to give you the top 9 things you need to know about South African wine that make it so exciting.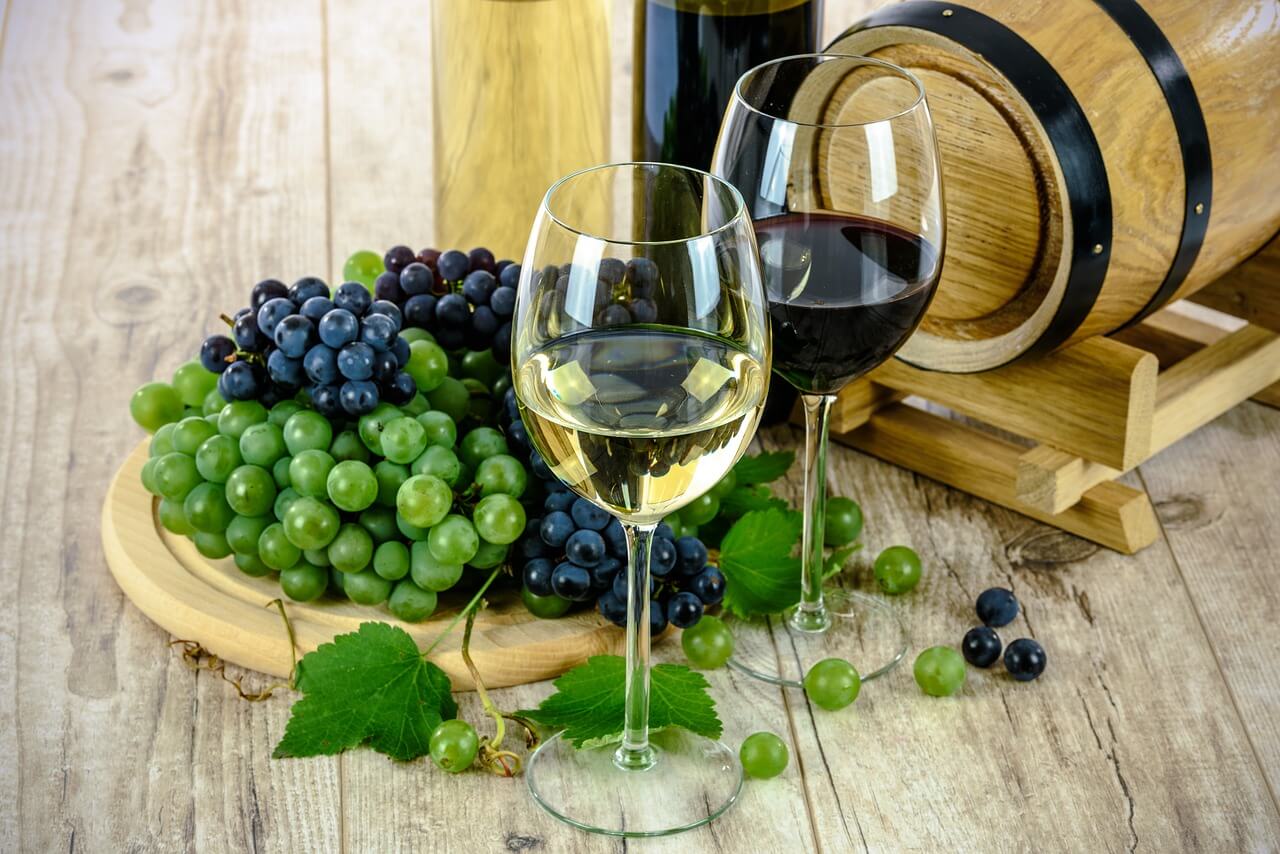 Top 9 Things You Need To Know About South African Wine:
1. South Africa is the oldest 'new world' winemaking country
The first governor of the Cape, a Dutch man named Jan van Riebeeck, first planted a vineyard in 1655 and the first South African wine was made on the 2nd February 1659. This led to the planting of vines on a larger scale at Roschheuvel - known today as Bishopscourt, Wynberg – despite reluctance from many farmers.
2. There are over 60 different wine appellations in South Africa
The country has a Wine of Origin Scheme which divides the Cape wine lands into officially demarcated geographical units, regions, districts and wards. The best renowned of these include Stellenbosch, Franschhoek and Constantia.
3. South Africa produces an excellent port-style wine
The European Union Protected Designation of Origin regulations state that a fortified wine cannot be labelled a 'Port' unless it is produced in the Douro region of northern Portugal. However, South African fortified wine is known colloquially as Cape Port and is made in a range of different styles, from white port (Cape White) to vintage port (Cape Vintage) and tawny port (Cape Tawny). And it is just as good!
4. Pinotage is South Africa's baby
Pinotage was born in Stellenbosch in 1925 as a cross between Pinot Noir and Cinsaut (formerly known in South Africa as Hermitage – hence the name Pinotage). It produces deep red wines with smoky, earthy, spicy notes and flavours of dark berry fruit, liquorice, tar and tobacco. Try our Spice Route Pinotage from only £11.24
5. Over 95% of the South African wine industry follows sustainable growing and winemaking principles
South Africa's Wine and Spirit Board has introduced a new principle called 'The Seal' that supports sustainable winemaking. It not only certifies that the vintage, variety and region stated on the label are correct, but also that it has been produced sustainably and that it is 100% South African.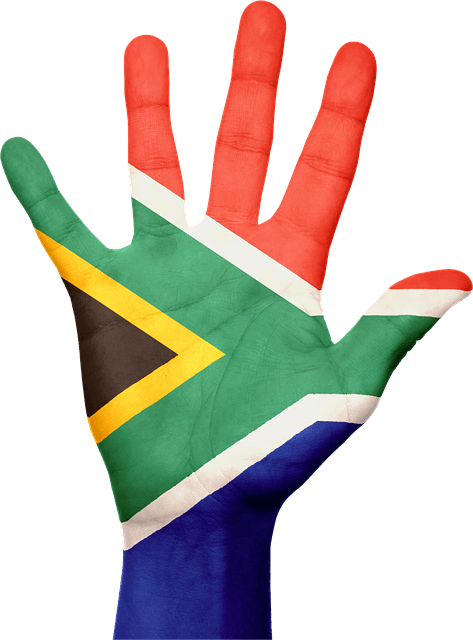 6. Phylloxera wiped out South African vines in the 19th century
The famous European phylloxera disaster (also known as the Great French Wine Blight, that destroyed over 40% of vines in the South of France) also affected vines in South Africa. The insect was brought to South Africa (how is still debated) and destroyed millions of vines in the Cape, many of which previously made world-class dessert wines.
7. South African wines make up 2/3 of the Fairtrade Wines worldwide
The Wine and Agricultural Ethical Trading Association (WIETA) in South Africa have established a code that promotes ethical trade within the wine industry. The regulations forbid child labour, discrimination in the workplace and excessive working hours. They insist on the rights to health and safety, a fair living wage and regular employment.
8. South Africa produces outstanding Champagne-style sparkling wines
South African sparkling wine is made using the traditional champagne method, known in South Africa as the 'méthode cap classique'. These wines don't have to follow as many guidelines as Champagne, but they do get their fizz by a second fermentation in bottle like with Champagne. Eg. Graham Beck. We'll be writing about Champagne Alternatives on the blog soon!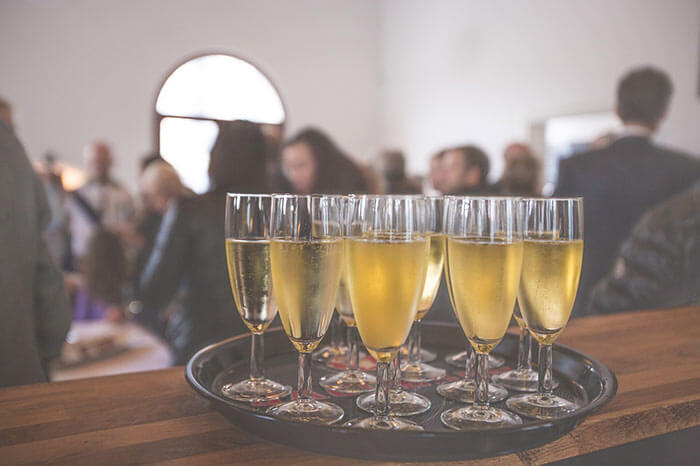 9. Finally, South African wines represent excellent value for money!
South African wines are among the best-value wines in the world. They are often of outstanding quality but with much lower prices than its rival countries. They come in a wide range of different styles, from a number of grape varieties and they are outstanding quality with competitive price tags. So it's about time they stopped being overlooked.
Take a look at our whole range of South African wines, from its staple Chenin Blanc to the unique Spice Route Pinotage and top quality South African Pinot Noir.