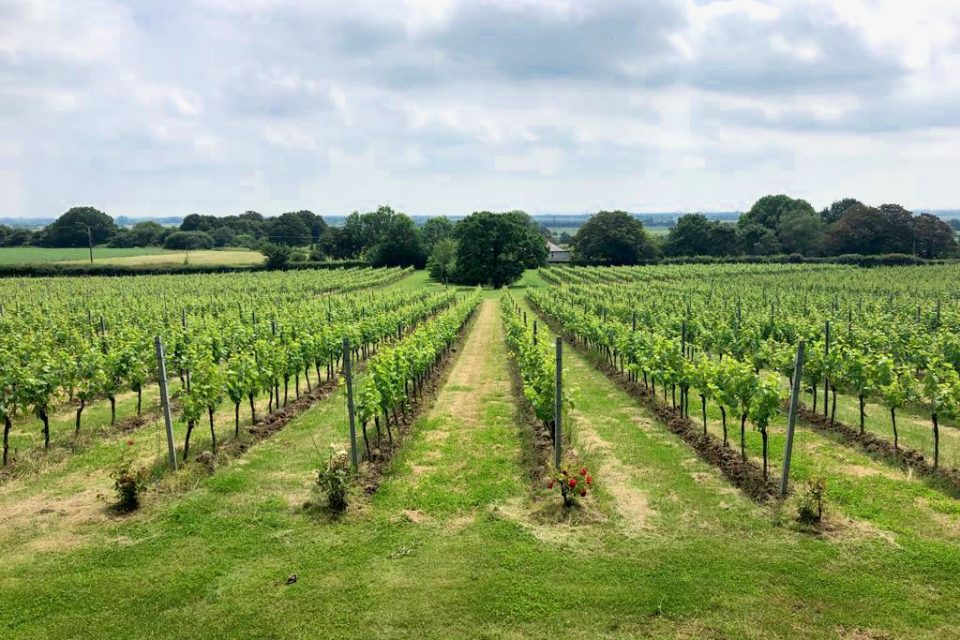 ABOUT TIVOLI VINE & ORCHARD ADVENTURES
In 2019, Tivoli Wines went on the road to visit and taste the vineyards and wines of England and Wales. For us, it wasn't enough to taste the wines at the shop or at a tasting event. We wanted to stand in the vineyards, talk to the winemakers and build a picture of the UK's flourishing home-grown wines.
We were excited to go but truthfully, we were not expecting the depth and quality of wines that we would find. Our trip has turned us from English and Welsh wine enthusiasts to passionate advocates. As a result of our travels Tivoli Wines now has one of the most comprehensive ranges of English and Welsh wines in the country with over 140 wines now listed….and growing.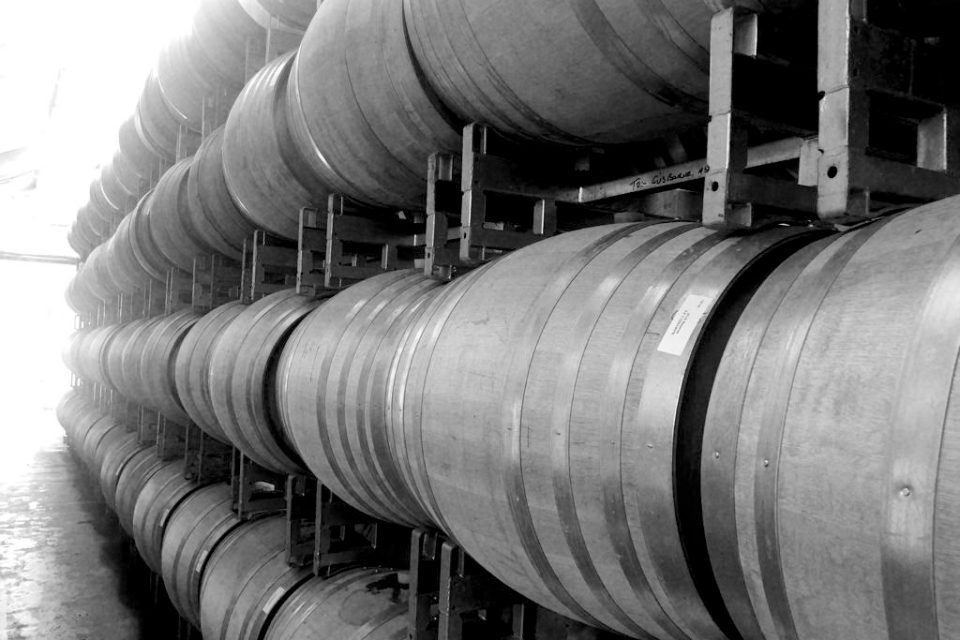 DISCOVER THE WINES, CIDERS, BEERS AND SPIRITS OF GREAT BRITAIN
Our tours will include visits to vineyards, distilleries, breweries and cideries. As you'd expect, a road trip in the Great British Isles had to include grain as well as the grape! From Cotswolds Distillery in the east, to Astley Vineyard in the north and Little Pomona Cidery in the west, we hope to showcase the very best drinks producers the Cotswolds and Three Counties has to offer.
We'll travel to our tour destinations in our newly purchased, luxury Mercedes. An eight-seater, groups will never exceed more than seven people*. That way you will never struggle to hear or see, and you'll have the space to ask our guides as many questions as you wish.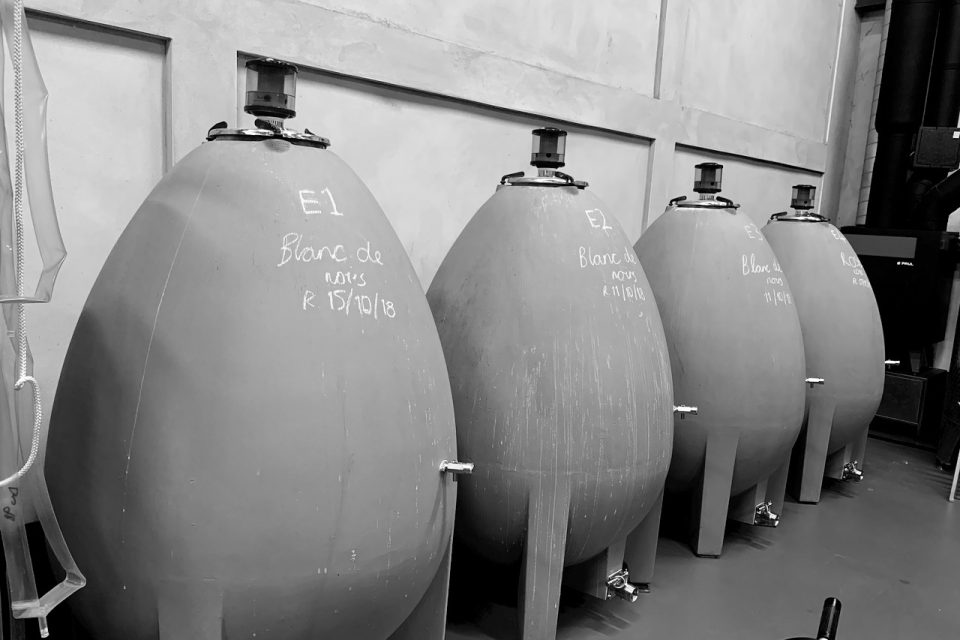 Getting to Grips with Organic and Biodynamic winemaking… From the stars to the manure!
This is a great half-day tour that will bust a few myths and show all that is tasty and fascinating about organic and biodynamic making. We will start at Tivoli HQ where you'll enjoy a talk and a tasting, led by one of the team. There will be at least six wines to sample and plenty of opportunity to ask questions in a relaxed atmosphere.
Tour Dates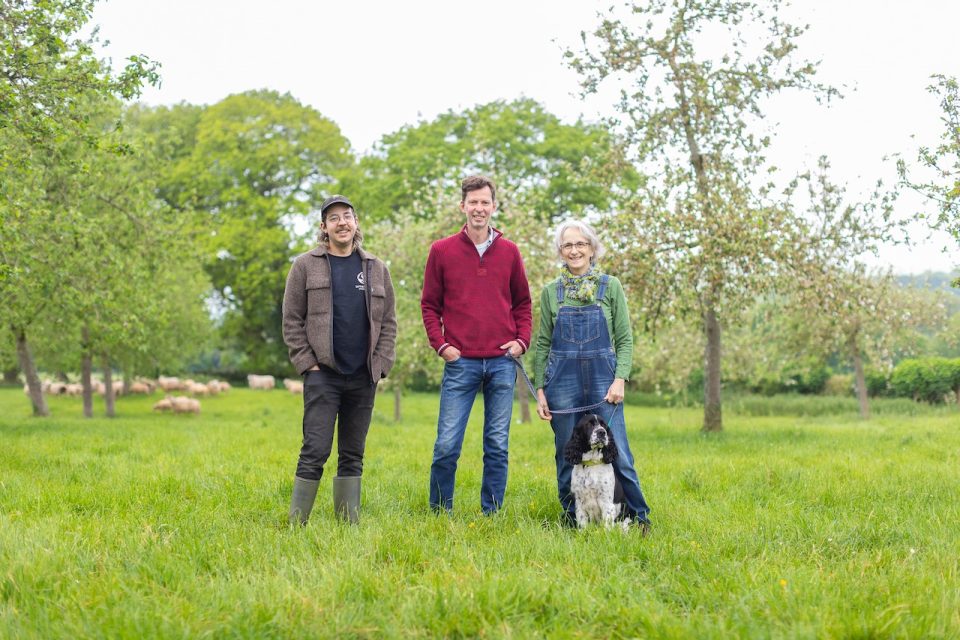 "Hands Off! Vineyard & Cidery Tour". Maximum flavour from minimal intervention.
This day-long tour will take you to Astley Vineyard (Stourport-in-Severn) in the morning and Little Pomona Cidery (Bromyard) in the afternoon. You will be generously wined and cidered and wholesomely nourished. On top of that you will gain a privileged insight into the wine and cider-making and two brilliantly innovative producers.
Astley Vineyard were named in The Times 2021 Ten Best Vineyards to Visit in the UK. One of the oldest commercial vineyards in the country, they have some fabulous old vines to work with. Currently experimenting with natural wines, Astley are an innovative and pioneering winery, whose wines are served at several Michelin-starred restaurants, such as the 2* Sketch in London's Mayfair.
Little Pomona is considered by many cider aficionados to be one of the best cideries in the country. Visits and public access to the cidery are exceptionally limited so this is a rare opportunity and unique to our customers. The sparkling new cidery with shiny stainless steel at every turn makes clear their modern approach but without recourse to chemicals. The ciders are dry and made with food-pairings in mind. You'll learn about the rum barrels they use and the addition of ingredients, such as figs and learn what qualities these bring to their impressive cider range.
Tour Dates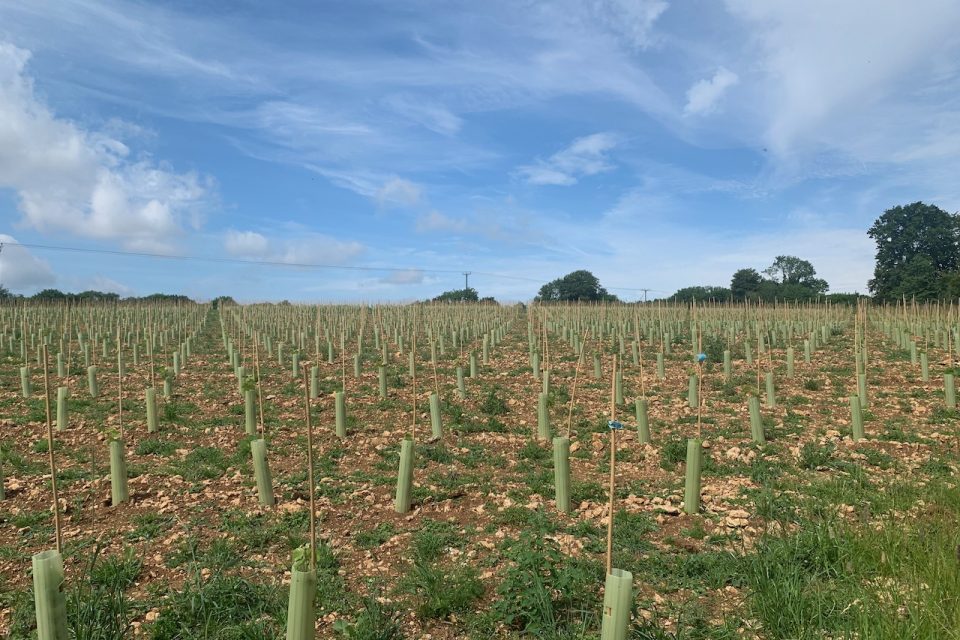 Woodchester Valley Vineyard Visit with Afternoon Tea (or do we mean wine?)
From Tivoli HQ we will head to Woodchester Valley Vineyard, a beautiful vineyard in the heart of the Cotswolds. Here you are going to be treated to a five-star tour and a tasting of four to five outstanding wines.
A boutique vineyard and winery, Woodchester began with a modest single acre, planted on their Amberley site in 2017. This 'test' site showed the vine growing potential and today the estate covers 45 acres across three separate vineyards. The Woodchester and Amberley sites have stony, shallow soils with a limestone overlay, whilst Stonehouse has a higher clay content with deeper soils. Just as with all the world's best wine producers, the vine selection follows the unique characteristics of the vineyard for optimal results!
Tour Dates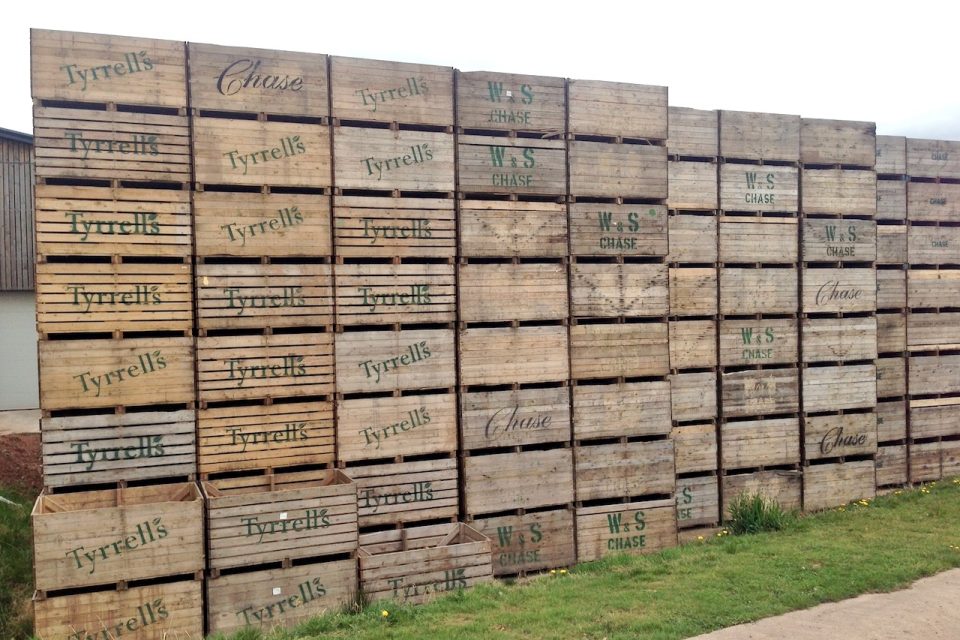 Tivoli's Snifter Tour…
This half-day tour includes a masterclass and tasting of English wines and a visit to one of the UK's leading distilleries.
Things will get underway in Tivoli's Wine Library, where one of the team will lead you through the delights of English wines. We'll talk about what makes English wines special and why the Tivoli team are such big fans. At the same time as sharing our knowledge, we will be serving six English wines – of all colours and styles – for you to sample. The tasting will also include a mixed cheese and charcuterie board to compliment the wines.
Enthused by our home-grown wines, we will then head to Chase Distillery in Herefordshire. Chase Distillery was born from good old English inventiveness and lateral thinking. Under constant pricing pressure from the supermarkets and feeling distanced from the end consumer, the Chase family were determined to stay in farming but wanted to go beyond just growing potatoes. First came Tyrells crisps (yum!) and then, in 2008, Chase Vodka (more yum!)
Tour Dates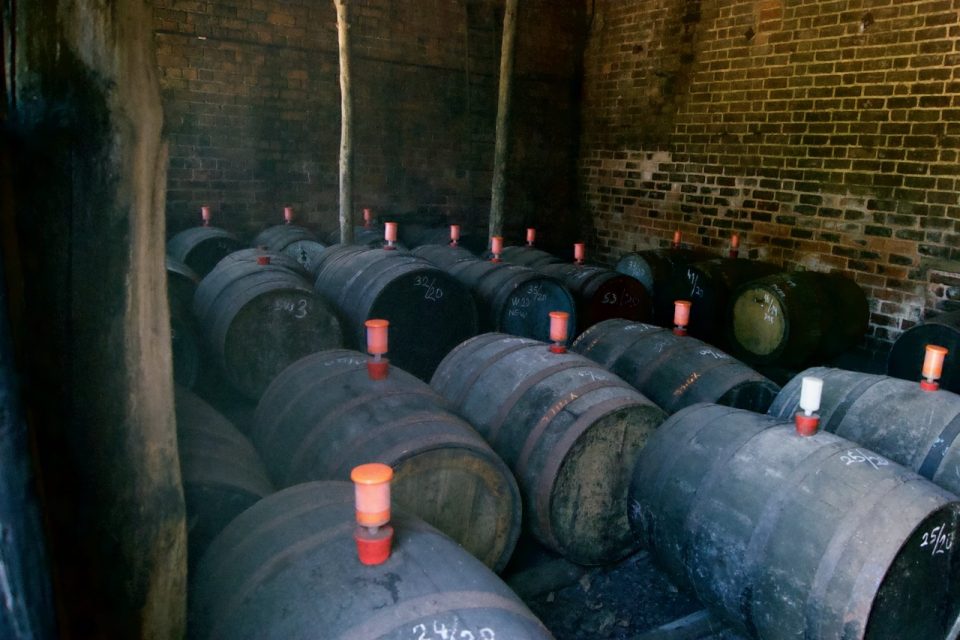 Tivoli's Unbeatable Cider Trail
This day-long tour will take you to three diverse cideries where you will walk the orchards, hear about the craft of cider and perry making and taste a good number of them too.
Oliver's Cider. Google the name Tom Oliver and you'll see headlines like, "the world's most influential cidermaker" – this is a chap who knows his stuff and his characterful (read, rustic!), farm buildings belie his genius. A great personality Tom is as fascinating as his ciders are delicious.
Little Pomona is considered by many cider aficionados to be one of the best cideries in the country. Visits and public access to the cidery are exceptionally limited so this is a rare opportunity and unique to Tivoli customers.
Ross Cider were declared "Best Drinks Producer at the Food & Farming Wards in 2019. Fast approaching 100 years in the business, the Jonson family make primarily dry ciders from bittersweet apple varieties such as: Dabinett; Yarlington Mill and Major.
Tour Dates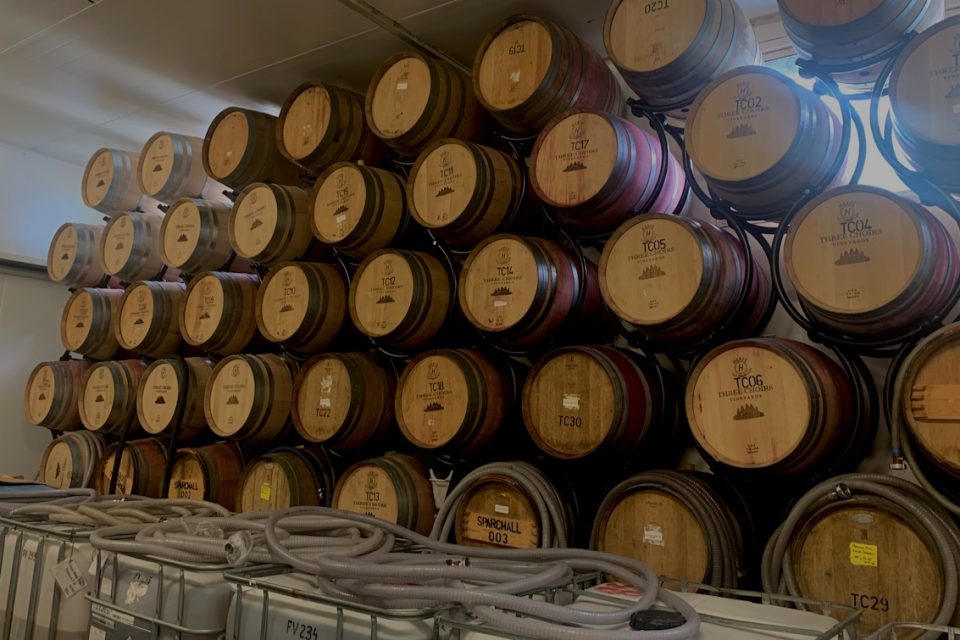 Bespoke Tours
None of our tour dates work for you? Want to book for a larger group? Just get in touch.
Contact Us